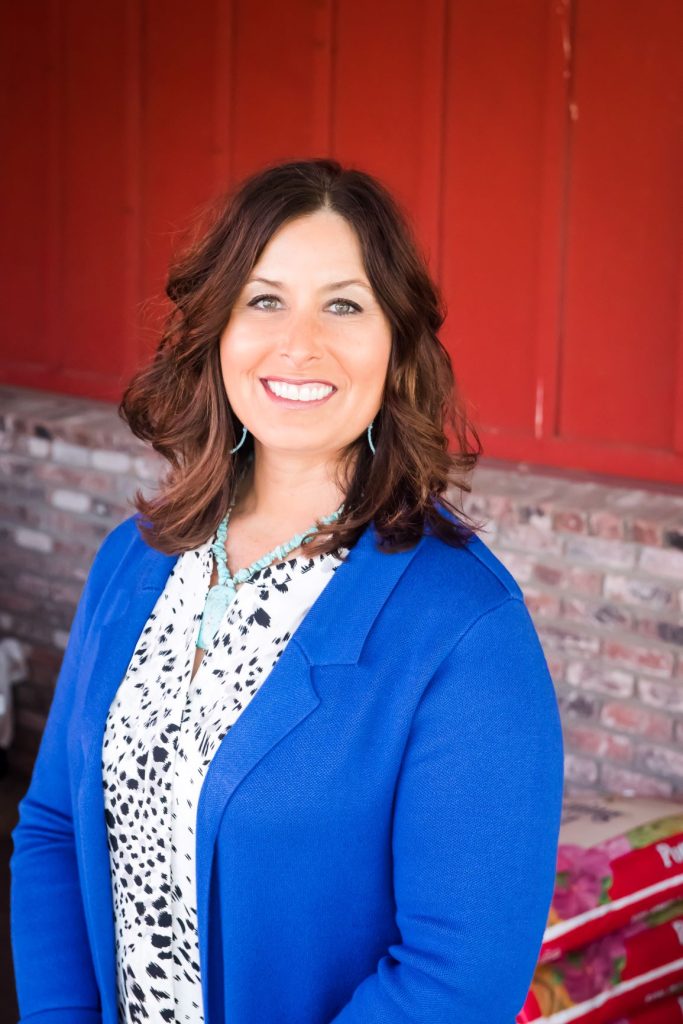 As we enter the holiday season there is a universal sentiment of gratitude that reveals itself year after year. On behalf of Farm Supply, I want to express our gratitude for your continued support.
As your local farmer-owned cooperative for over 70 years, we are grateful for our members, customers, and community, 365 days of the year, not just during the holidays.
Expressing gratitude has never been more important than during the past year and a half as we have navigated a pandemic together. Gratitude has shown up in so many ways, big and small. From seeing family that you have not seen in months or a year, to kids going back to school or the ball field, to waking up each morning and not taking good health for granted.
At Farm Supply, we continue to be grateful that our mission to provide exceptional customer service and quality products has been sustainable throughout the pandemic. Our doors have remained open to assist you with your home, farm, and ranch projects.
Like many other businesses, we continue to face challenges like supply shortages, staffing, and freight rates and delays. Although we cannot control these challenges, we focus on what we can control.
We open our doors every day to meet you with a friendly face and welcoming smile. We are excited to see you, your family, your dog, friends, and neighbors. We do our best to provide you with the product and service you are looking for. We stay committed to supporting this community we love so much, specifically supporting our young leaders in agriculture in 4-H, FFA, Allan Hancock, Cuesta College, and Cal Poly. Most importantly, we remain grateful for working and living on the Central Coast, a place we are all so proud to call home!
We are thankful that you choose to shop with us. You are not just our members and customers: you are our friends. As a 25-year employee of Farm Supply, so many of you are family and I am personally so grateful for that gift. I look forward to seeing you in one of our stores soon.
Happy Holidays!
With gratitude & appreciation,
Cara M. CryePresident
CEO Farm Supply Company
ccrye@farmsupplycompany.com
(805)540-6109