Product Specials
Save from hoof to tail all month long at Farm Supply. We have great deals on new equine arrivals, health care, and fly control!
---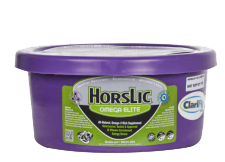 $44.49
HorseLic Omega Elite
New to Farm Supply! Designed for horses that need extra nutritional support to perform and recover. Also available with ClariFly feed-through fly control to help with house, stable, face, and horn flies.
25lbs
Item no. 172968
Reg. $46.99
---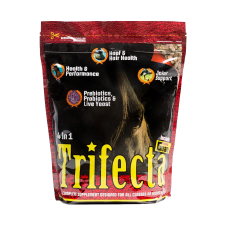 $60.29
Horse Guard Trifecta
10lbs
Item no. 152450
Reg. $66.99
---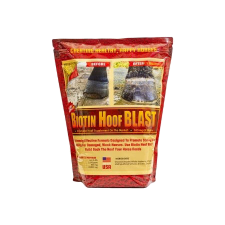 $71.99
Horse Guard Biotin Hoof Blast
New to Farm Supply! Biotin Hoof Blast has the highest concentration of biotin in the market: 100 mg per 2 ounces.
10lbs
Item no. 152448
Reg. $79.99
---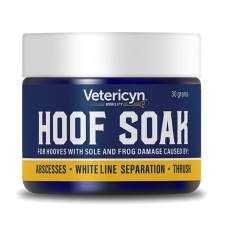 $16.99
Vetericyn Hoof Soak
New to Farm Supply! Vetericyn Hoof Soak helps purge and remove the buildup of harmful microorganisms inside the hoof cavity that causes lameness and abscesses.
30G
Item no. 173842
Reg. $20.99
---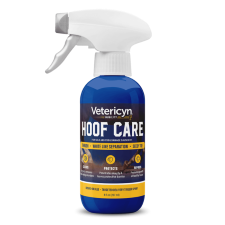 $14.99
Vetericyn Hoof Care
8 oz
Item no. 172635
Reg. $18.99
---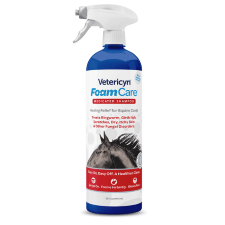 $21.99
Vetericyn FoamCare Equine Medicated Shampoo
New to Farm Supply! Formulated to clean, soothe, and heal your horse's skin from common dermal ailments.
32 oz
Item no. 150147
Reg. $25.99
---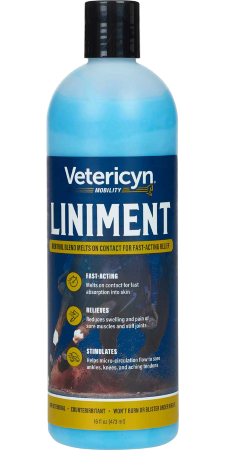 $11.99
Vetericyn Liniment
16 oz
Item no. 172636
Reg. $15.99
---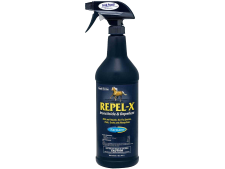 $14.99
Repel X RTU
32 oz
Item no. 151725
Reg. $17.99
---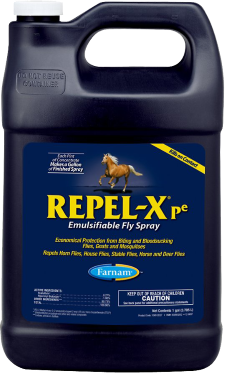 $129.99
Repel X Gal
1 Gal
Item no. 151740
Reg. $132.99
---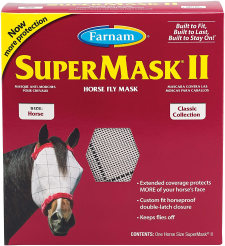 $16.99
Super Mask Horse
Item no. 151831
Reg. $19.99
---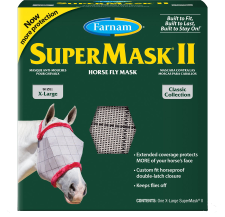 $20.99
Super Mask XLG Fly Mask
Item no. 151832
Reg. $23.99
---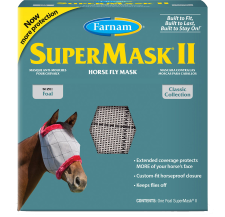 $16.99
Super Mask Foal
Item no. 151836
Reg. $19.99
---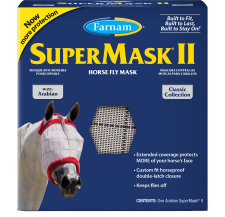 $17.99
Super Mask Arabian
Item no. 151834
Reg. $20.99
---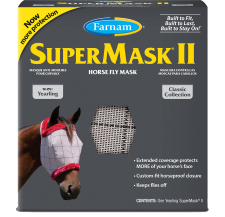 $16.99
Super Mask Yearling
Item no. 151835
Reg. $19.99