Feed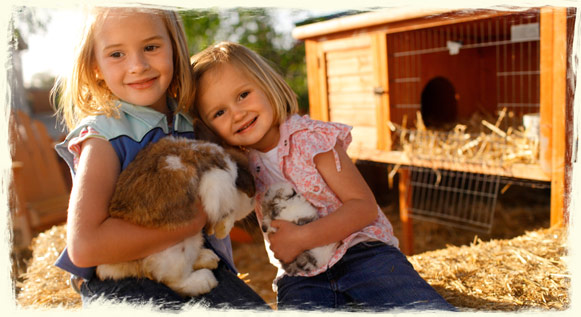 Farm Supply carries a variety of supplies for sheep, goats, alpacas, swine and cattle. From feed by Nutrena and Purina, to supplement tubs and blocks, to vaccines, we have you covered.
Brands
Bestselling Products
Harlan Feed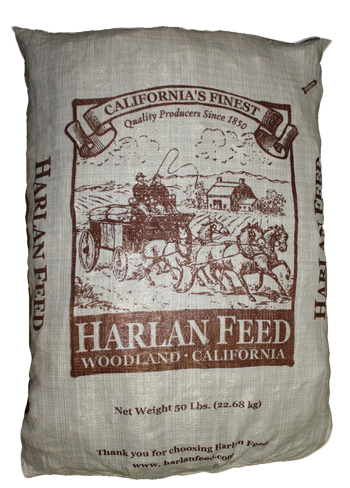 Harlan Feed has been producing quality hay cubes since 1850. At Farm Supply, you can find their Alfalfa cubes, Oat/Alfalfa cubes, or Alfalfa/Teff Grass cubes.
Bag Size: 50lb (22.68kg)
---
Non-GMO Renew Poultry Complete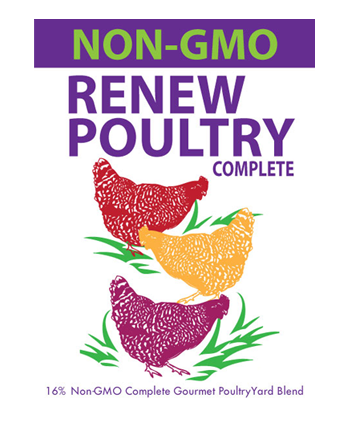 A fortified feed containing flax for Omega-3 support and coconut meal to support spectrum nutrition. It also includes oyster shell to help support egg production.
Bag Size: 20lb
---
Sunglo Show Pig Grower/Finisher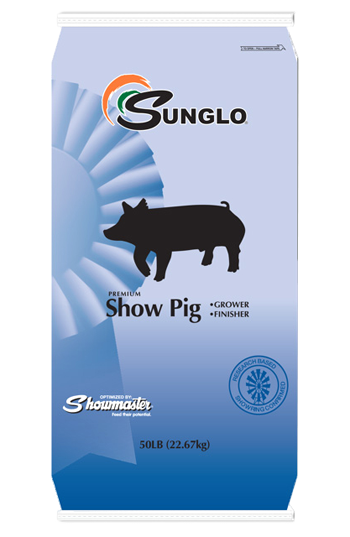 The pig grower is an 18% protein. Perfect for optimal growth, muscling and condition. For use in pigs 75lbs. and larger.
Bag Size: 50lb
---