Irrigation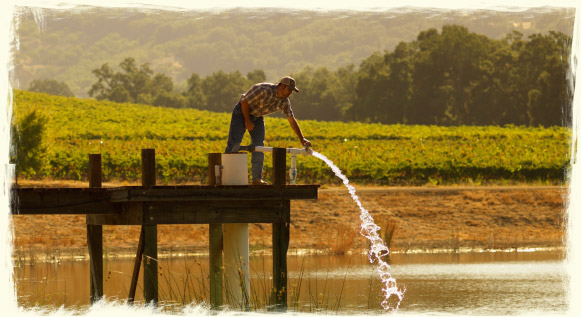 Farm Supply Company prides itself with supplying farmers, contractors and homeowners with top-quality sprinklers, pipe, drip irrigation and drainage products.
Brands
Our close relationships with industry-leading irrigation companies and their products enables Farm Supply to answer all of your irrigation needs. We carry some of the most popular brands in the industry, including Irritrol Systems, Jain Irrigation Systems, Netafim and NDS.
Ask Our Experts
Our irrigation experts' experience and knowledge is available at every branch during regular business hours. In addition to our expertise, we offer FREE irrigation design. Let us help you design your turf sprinklers and drip irrigation systems. Trust Farm Supply to create the best and most efficient uses of your water!
Bestselling Products
Elbow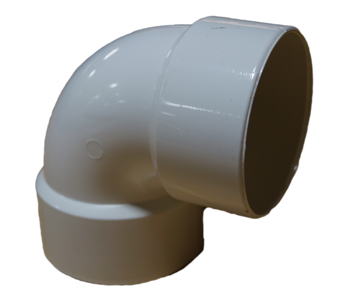 This 90 degree plastic corner fitting is used for home plumbing. Its rounded design allows for those hard-to-reach corners, to connect two pieces of PVC on either side. Available in different fittings and schedules for your plumbing needs.
---
Hunter Controller Pro C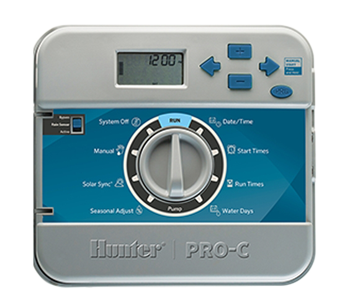 It is used to regulate turf and drip irrigation zones. Controller comes with four stations and is expandable to 16 stations with additional modules. It holds four start times and can help control irrigation and patio lighting.
Voltage: 24 volt VAC
---
Irrigation Valve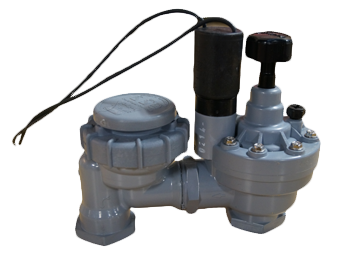 This 1" anti-siphon contains a flow control to help connect and irrigate your landscape. It has a 150-PSI rating and can be used for lawn or drip irrigation systems.
---
Power Loc Tee Fitting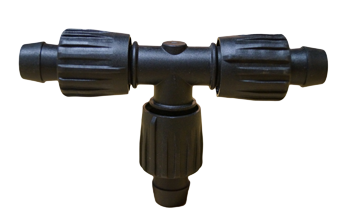 Great for running a line of ½" drip tubing along your garden, orchards or vineyards to feed water and nutrients to your plants. With its special tee design it allows for tubing to run from both sides within the fitting.
---
Drip Tubing Irrigation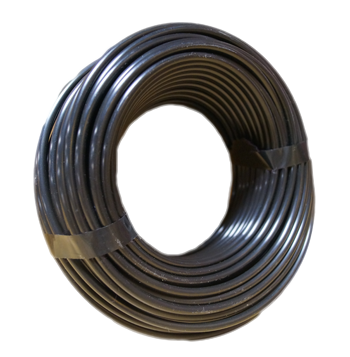 Helps apply water and nutrients in a slow and precise irrigation application. Great use for landscaping, gardens, orchards and vineyards.
Sizes: ½" x 50', 100' or 500' and ¾" x 500'
---