Grower Supplies
Farm Supply carries all the necessary tools for growing and harvesting successful crops.
We stock a variety of picking supplies such as: pruners, tubs, knives, and macro bins. We also have a wide range of safety supplies from safety glasses, suits, respirators and masks, vest, gloves and boots. We look forward to providing you with all of your growing and safety supplies.
Brands
Bestselling Products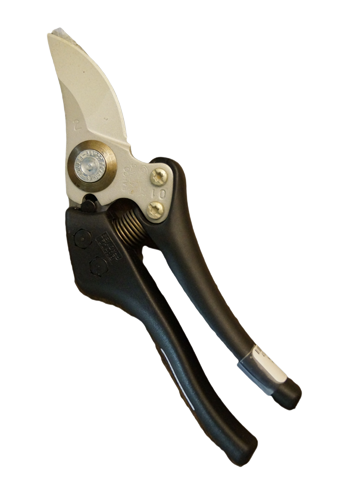 Bacho Pruners
These lightweight, universal hand fit grip pruners are used to trim down bushes and plants. It's great for home, agriculture or vineyard use.
---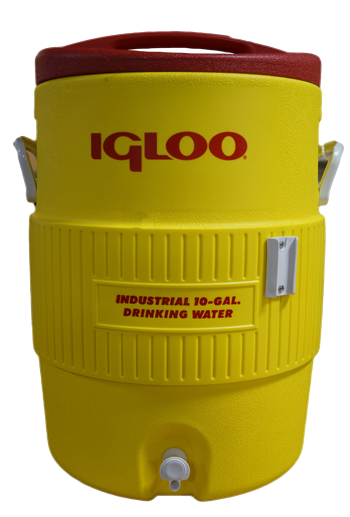 Igloo Industrial Water Dispensers
This plastic portable cooler is great for storing liquid beverages at home or on the job. Comes with an easy-to-use cup dispenser.
Sizes: 1 gal, 3 gal, 5 gal, 10 gal
---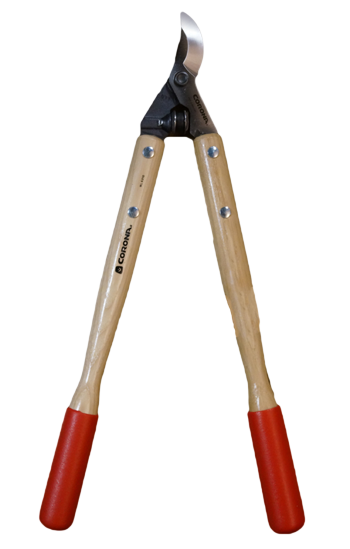 Corona Loppers
These loppers are designed to cut plants and trees. Its rating size will help determine the distance you wish to reach.
Ratings: 1", 1 ¼", 1 ½", 2 ¼"
---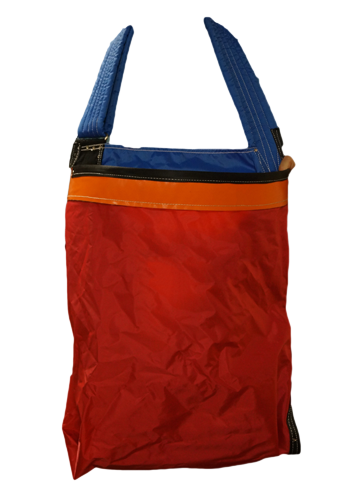 Picking Bag
Whether you're picking oranges or picking avocados, these bags are a great tool for picking your crop. It has an easy-to-use front pocket and a detachable hook to help empty your bag. Its comfortable neck strap allows the bag to hang freely, so you can be hands free to pick your fruit with ease. Bag is intended for avocado or citrus crop.
---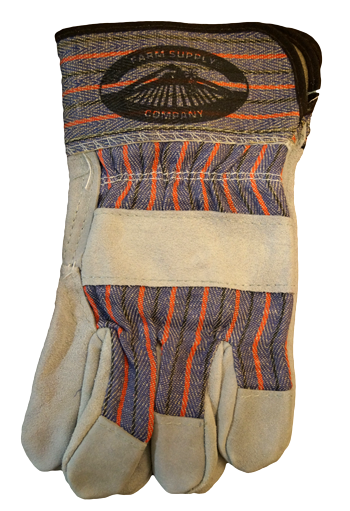 Farm Supply Gloves
These heavy-duty, universal gloves are great to use around the house, in the field or job! They keep your hands safe and clean from any debris or harm. One size fits most.