Grower Supplies
Farm Supply carries all the necessary tools for growing and harvesting successful crops.
We stock a variety of picking supplies such as: pruners, tubs, knives, and macro bins. We also have a wide range of safety supplies from safety glasses, suits, respirators and masks, vest, gloves and boots. We look forward to providing you with all of your growing and safety supplies.
Brands
Bestselling Products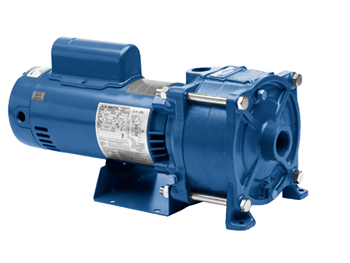 Gould Pump
Goulds Pumps is among the most widely recognized and respected brands in the global pump industry. With over 65 years of experience in valve development, design, manufacturing, installation and automation, Goulds Pumps continues to lead the industry in both mechanical pump design and the adoption of smart technologies.