Pest & Rodent Control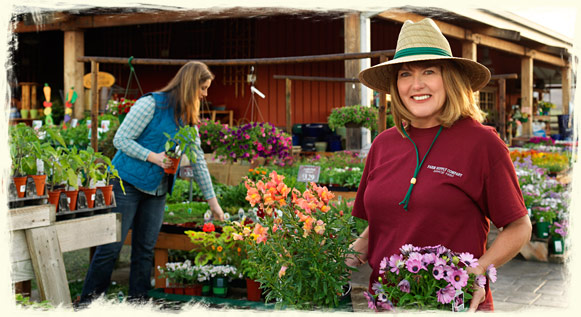 Farm Supply carries a full line of products dedicated to deterring and eliminating unwanted pests and rodents at your home, in your garden or on your farm and ranch.
Brands
Bestselling Products
We have a variety of liquids, baits, traps and natural aides to assist with your animal or rodent challenges. Our staff personally uses many of these products. They can educate you and help you find the right tool to solve your problem.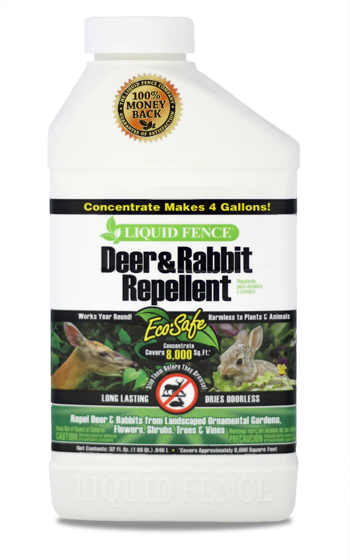 Deer and Rabbit Repellent
Works by scent to deter deer and rabbits. Spray once a week for three to four times.
Sizes: Ready-to-use qt or gal, 1qt concentrate.
---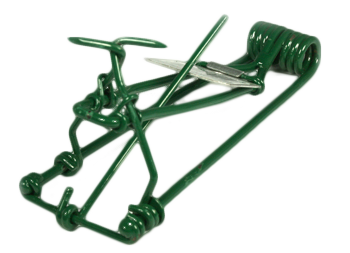 Macabee Gopher Trap
Known to be the most effective means of gopher control. Ideal for both the large-scale farmer and the casual gardener, this unique steel-wire, springaction trap gets rid of this harmful, burrowing rodent.
---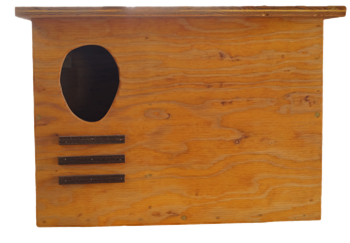 Owl Box
These boxes will provide a home for barn owls. Barn owls are a great natural source to help control rodents on your property.
---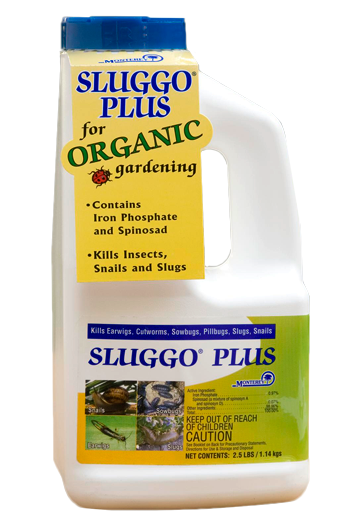 Sluggo Plus
This easy-to-use granular formulation is intended to kill snails, slugs and insects. Can be used safely around fruit, vegetable, and ornamental crops. May also be used up to and including day of harvest.
Sizes: 2.5lb (1.14 kg)
---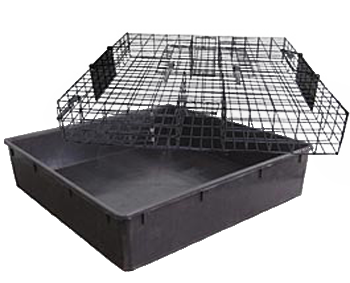 The Squirrelinator
This is a one of a kind multi-catch squirrel trap. This two-door contraption allows animals to enter from either direction and can catch up to 25 squirrels in only a matter of hours.
---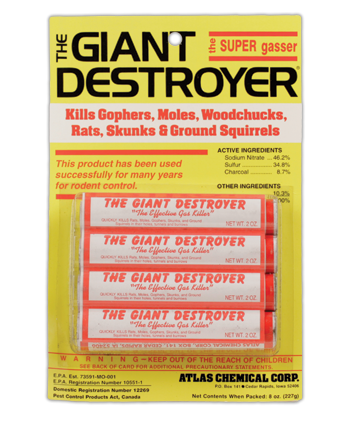 The Giant Destroyer
Controls pests like gophers, moles, and ground squirrels.
Contents: 4 destroyers per pack
---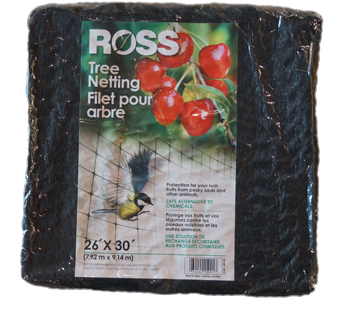 Tree Netting
Protection for your lush fruits from pesky birds and other animals. A safe alternative to chemicals.
Dimensions: 26ft x 30ft
---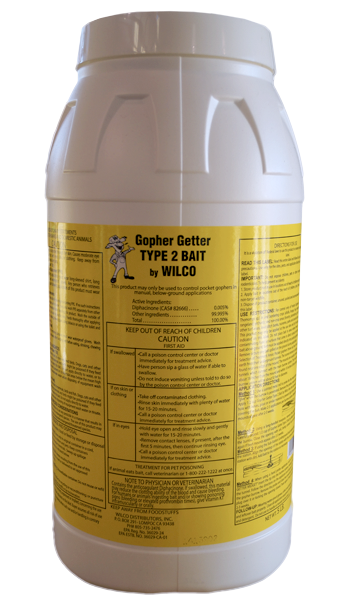 Wilco Gopher Getter (TYPE 2)
Control pocket gophers with below ground applications. With its active ingredient of diphacinone, you'll be gopher free in no time!
Sizes: 1lb, 5lb
---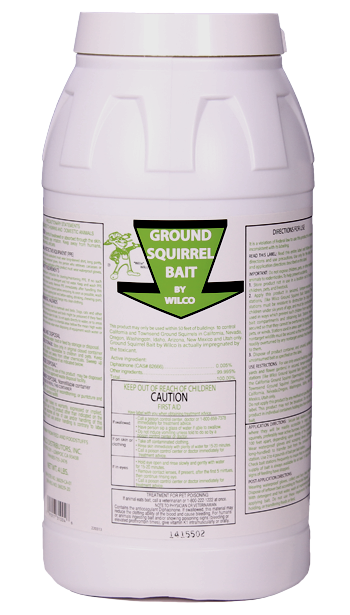 Wilco Ground Squirrel Bait
To control California and Townsend ground squirrels. Use bait stations in readily accessible locations to target ground squirrels. Read instructions for further applications and process details.
Sizes: 4lb