Lawn & Plant Care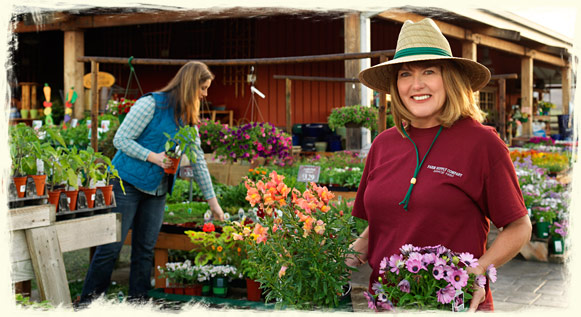 Lawns and plants need to be fed and protected from weather, pests and diseasesin order to stay healthy. Let us help you grow successfully with products from Kelloggs, Bayer, Dr. Earth and Monterey.
Brands
Bestselling Products
Our products range from conventional to natural and organic. If you are looking for soil amendments, fertilizers, insecticides, fungicides or other plant foods, we have what you need!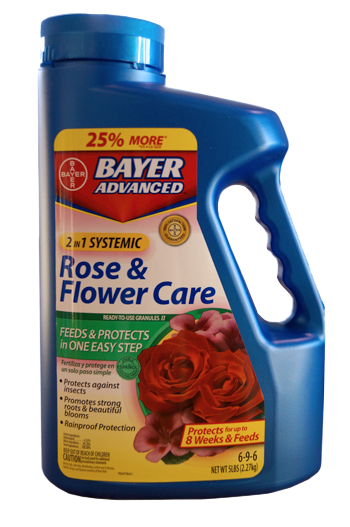 Bayer Rose and Flower Care
Granular formula for rose and flower care. It helps nourish your plants and flowers to grow and bloom, and kills bugs as well!
Net Weight: 5lb
---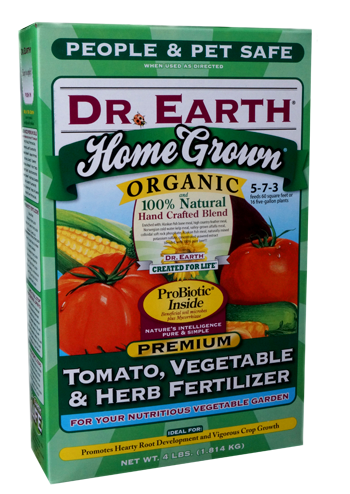 Dr. Earth Organic Tomato, Vegetable & Herb Fertilizer
Our all-purpose powder fertilizer formulated to feed plants, gently promote robust and productive vegetable gardens. Can be applied all year round. Also available in other formulas to help feed flowery plants and fruit trees to promote bigger and more existing blooms.
Net Weight: 24oz, 4lb, 12lb, 25lb and 50lb
---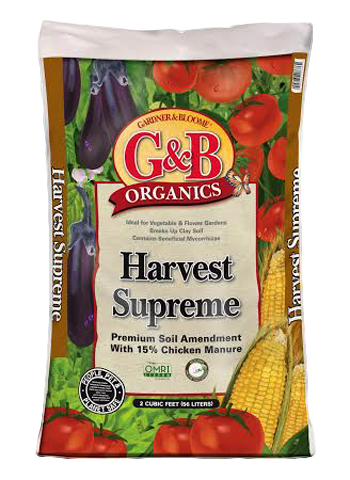 Gardner & Bloome Harvest Supreme
A natural, soil amendment for vegetable and flower gardens. Helps break up clay soils and contains 15% chicken manure, along with beneficial mycorrhizae.
Bag Size: 2 cu ft
---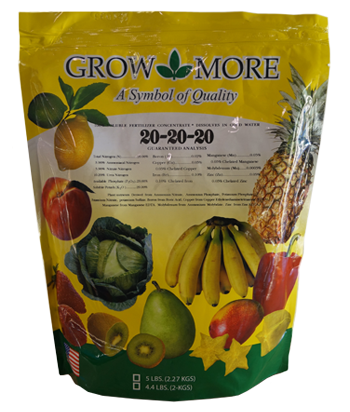 Grow More 20-20-20 Fertilizer
A 100% soluble fertilizer concentrate is intended to give nutrients to your plants, trees and other agriculture crops.
NPK Level: 20-20-20
---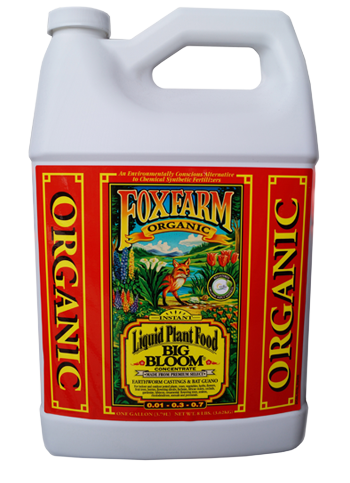 Fox Farm Liquid Plant Food
A carefully selected blend of organic fertilizers formulated to encourage multiple blooms and seed formulation. This is a fast-acting source of nutrients for plants.
Available in Quarts or Gallons
---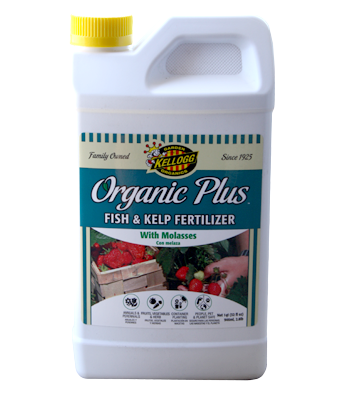 Organic Plus Fish & Kelp Fertilizer
This can be used as both a foliar spray or to feed the soil. Do both and get nutrients to your plant quickly while building healthy soil. Designed to provide lush, green growth while also promoting abundant blooms and fruit.
Net Weight: 1qt (32 fl oz)
---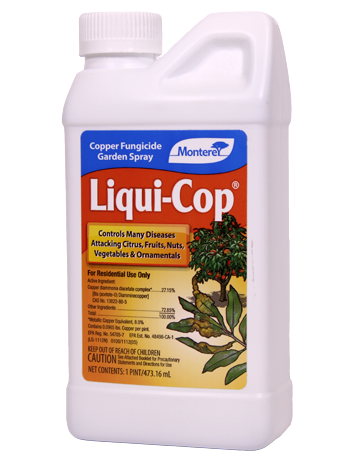 Liqui-Cop
A copper fungicide, great for controlling many diseases attacking citrus, fruits, vegetables or ornamentals.
Sizes: 0.95 liter, 0.47 liter, 3.78 liter (1 gallon)