Garden Tools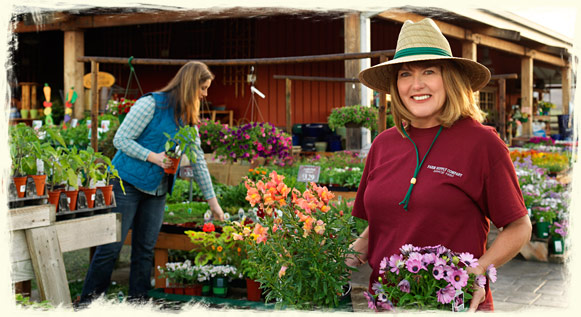 Farm Supply knows how to get the job done right, it's all about the right tools! That's why our line of garden tools from Gilmour, Corona, Felco and Bahco don't disappoint.
Brands
Bestselling Products
We have shovels, rakes, pruners, loppers, sprinklers, fittings and more to use at home, on the job, in your orchard or garden.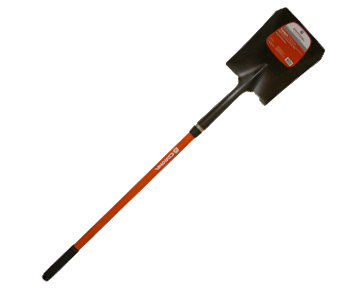 Corona Shovel
This durable square point shovel carries a tapered handle and steel head. Great for any job.
Dimensions: 48in L
---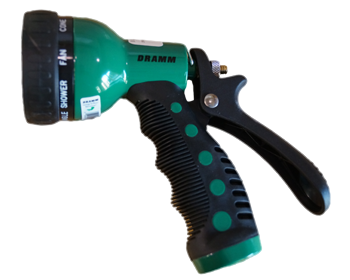 Garden Nozzle
Revolving head sprayer is available in multiple colors and may be set to your preference in sprays and pressure settings.
Brands: Dramm and Gilmour
---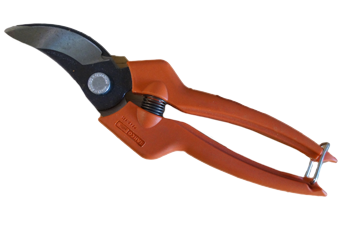 Garden Pruners
Prune your trees, rose bushes, or plants with razor sharp pruners. With its comfortable rubber handle it will be easy to use in the garden or yard.
Brands: Corona, Bacho and Felco.
---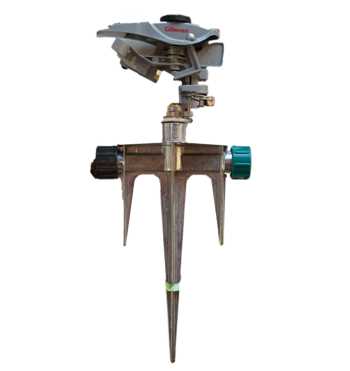 Gilmour Sprinkler
Water your lawn or plants with this impulse metal sprinkler. This adjustable sprinkler is designed to save water with its full or part circle settings.
---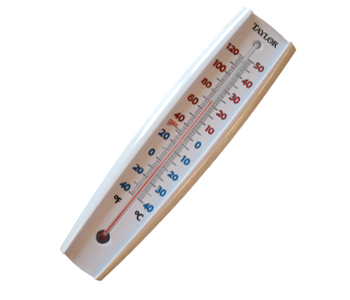 Taylor Thermometer
Measure the temperature outside with this outdoor jumbo wall thermometer. It is easy to read and use.