Equine Veterinary Supplies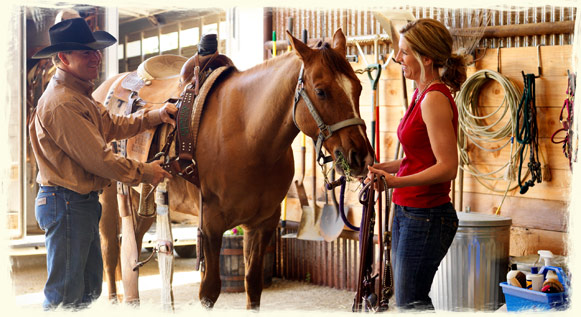 Farm Supply has vaccinations, deworming, grooming and first aid supplies to keep your horse healthy and healing.
Brands
Our knowledgeable staff can guide you on what dewormer to use or what antiseptic spray works best. We carry the most trusted brands like Farnam, Fort Dodge, and Veterycin. We also feature local products by Well Horse and Anjon Biologics, creaters of BioWash and BioGel.
Bestselling Products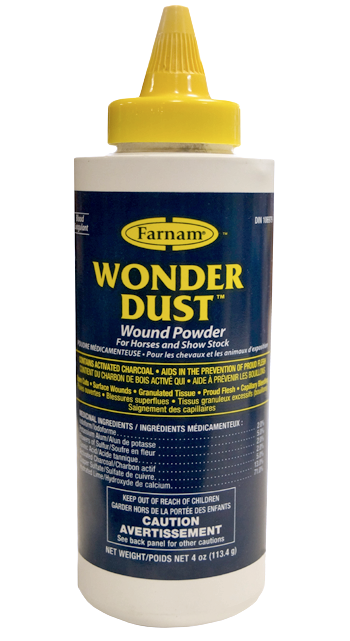 Wonder Dust
This product is a dressing powder and blood coagulant for use on certain types of wounds, cuts and abrasions. Specially formulated for the use on horses and livestock.
Sizes: 4oz
---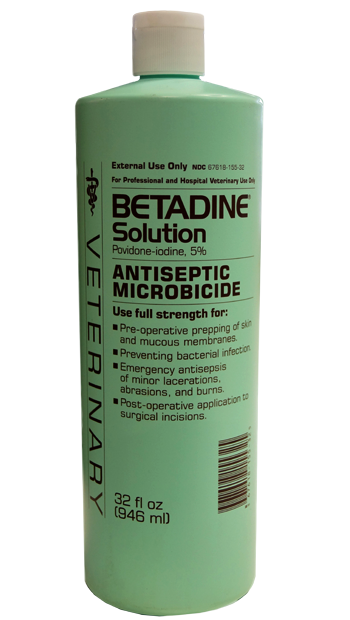 Betadine Solution
This is used for the pre-operative prepping of the skin. Helps prevent bacterial infection, emergency antisepsis of minor lacerations, abrasions and burns. Also can be used on post-operative application to surgical incisions.
Sizes: 16oz, 32oz
---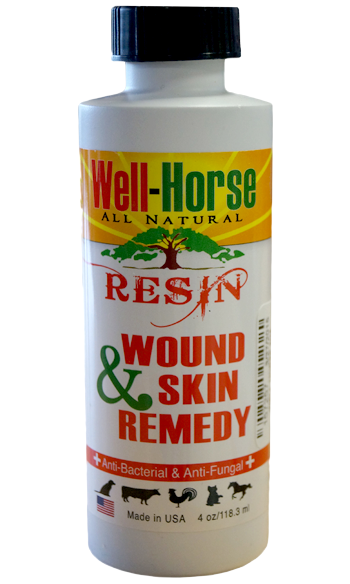 Well-Horse Resin
An anti-bacterial and antifungal solution designed to help horses with open wounds. Also helps treat scratches, skin fungus, dew poisoning, cracked heels, burns, insect bites, stings, hot spots, post-surgical, poison oak/ivy, rashes and viral infections.
Sizes: 2oz, 4oz
---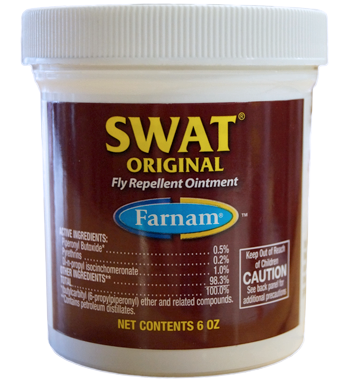 SWAT
This fly repellent ointment helps repel houseflies, stable flies, face flies and horn flies from sensitive areas of the face, head and also from areas around wounds.
Sizes: 6oz
---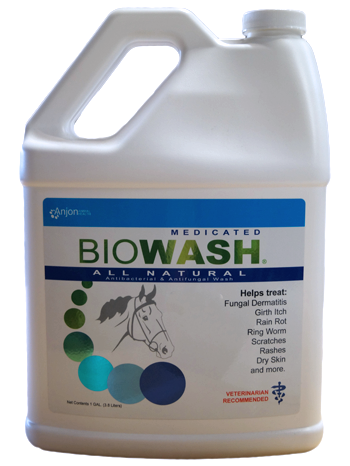 BIOWASH
This all-natural anti-bacterial and anti-fungal wash is intended for horses. It's unique blend of plant and mineral ingredients helps control topical disease on animals. BIOWASH helps treat: fungal Dermatitis, girth itch, rain rot, ringworm, scratches, rashes and dry skin.
Sizes: 1gal, 32oz (ready-to-use hose end sprayer)
---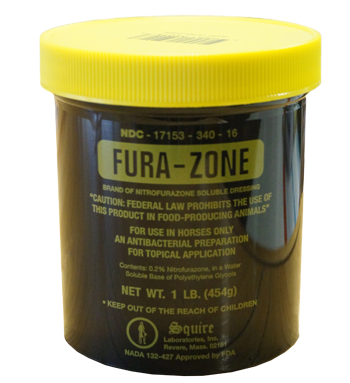 Fura-Zone
This anti-bacterial preparation salve is intended for use on horses. Works great for the prevention or treatment of surface bacterial infections of wound care, burns and cutaneous ulcers.
Sizes: 16oz
---
Terramycin
An antibacterial ointment that is available in a salve form. Intended to treat bacterial eye infections in animals.
Sizes: 1/8oz
---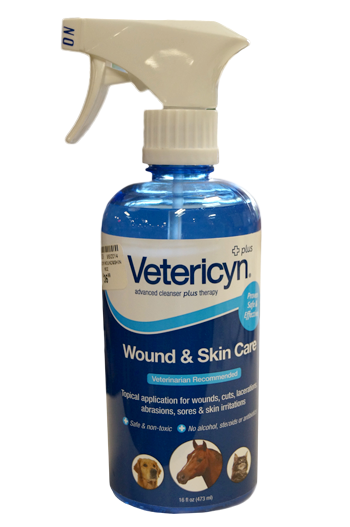 Vetericyn Wound and Skin Care
Intended to help treat wounds, lacerations, abrasions, sores and skin irritations. Safe to use on all animal species.
Size: 16oz
---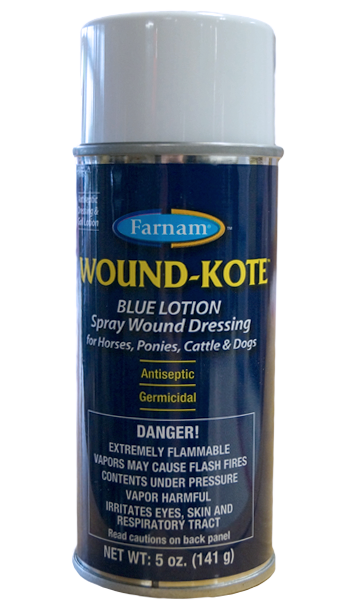 Wound-Kote
A quick-drying antiseptic dressing and gall lotion. Effective against bacterial infections, most common in skin lesions of livestock including horses, cattle and dogs.
Size: 5oz