Tack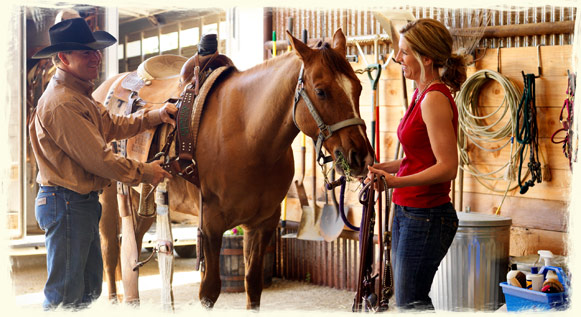 Whether you need a headstall to work on the ranch or a fancy halter for you next trail ride, Farm Supply has you covered. Check out our vendor partners and stop by any of our 5 locations to browse our top of the line selection of tack.
Brands
Bestselling Products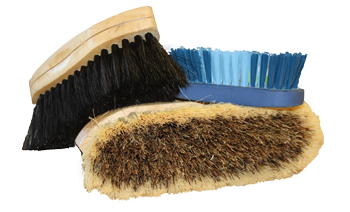 Brushes
These poly/horse hair-finishing brushes are designed for horse grooming and smoothing coats to receive a finished look. We also carry body brushes, along with synthetic brushes to help maintain your horse's hair. Great for horses with any sort of skin conditions. Will help prevent bacterial spread of Dermatitis. Brushes available in medium and large sizes.
---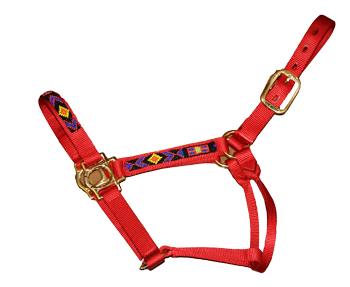 Halter
This flat nylon Weaver halter is used for general horse use. Available in an assortment of decorative colors and designs. We also carry rope halters that are easy to use and offer more control of your horse. Available in various colors.
---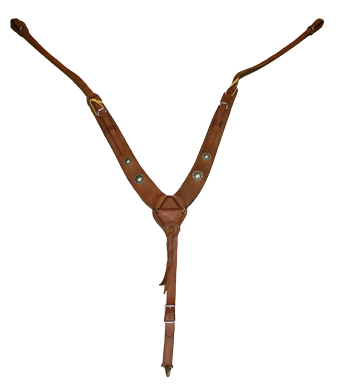 Leather Breast Collar
Designed to keep the saddle or harness from sliding back or side-to-side. Also seen as a safety feature, especially in cross-country riding. Working western horses in disciplines that involve working with cattle, should use a thicker, sturdier style. Collars available in different leather designs.
---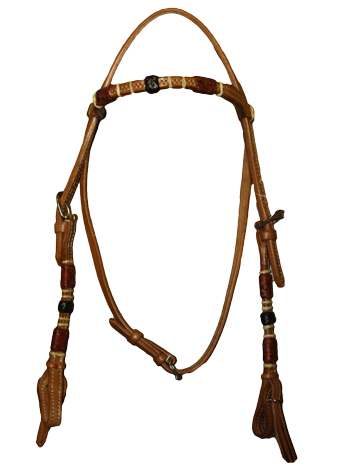 Headstall
Used for holding a bit, bosal, nosepiece, or other piece of equipment to control a horse while riding. Available in various leather designs.
---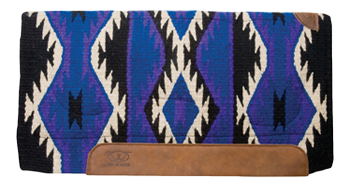 Saddle Blanket
This beautifully designed blanket is used to absorb sweat and cushion the saddle and protect the horses back. The best designs captivate shock and minimize fatigue. They come in felt, neoprene, and decorative styles, depending on the discipline.