Product Specials
March ahead to savings! This month, stock up on the basics for your home, garden and pets.
---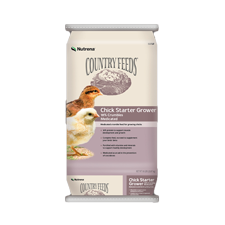 $9.99
Nutrena Chick Starter
Start your chicks right with Nutrena Chick Starter Grower.
25 lb. bag
Item no. 120581
Reg. $11.99
---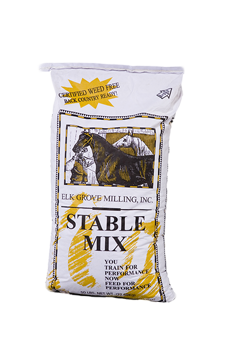 $13.99
Stable Mix Horse Pellet
A complete pelleted fee for all levels of horses.
50 lb. bag
Item no. 120662
Reg. $15.99
---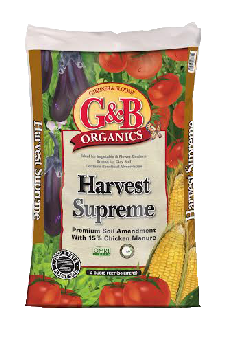 $6.99
G&B Organic Harvest Supreme
Contains beneficial Mycorrhizae to help build the soil. Ideal for vegetables and flowers.
2 cu. ft.
Item no. 124406
Reg. $8.99
---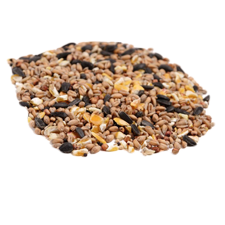 $7.99
Farm Supply Wild Bird Seed
This customer favorite seed mix will make wild birds flock to your yard.
20 lb. bag
Item no. 523380
Reg. $9.99
---
$9.99
Bonide Slug & Snail Bait
Bonide Slug & Snail Bait attracts and kills slugs and snails, effective up to four weeks.
4 lb.
Item no. 243081
Reg. $11.99
---
$79.99
Valley Industrial Tank Sprayer
Ideal for applying insecticides & herbicides, glyphosate compatible.
15 gal. w/ 1 gpm pump
Item no. 334543
Reg. $119.99
---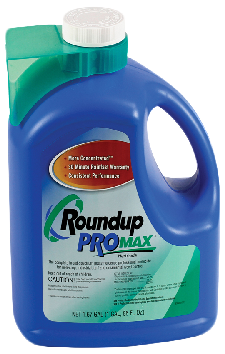 $79.99
Roundup Pro Max
Kill weeds with the trusted industry leading herbicide at a great everyday low price.
1.67 gal.
Item no. 246300