Product Specials
It's Time to Bloom! Save on your favorite items for Spring at Farm Supply, now through April 30th.
---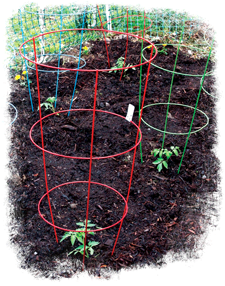 $4.99
Colored Wired Tomato Cages
There is no easier way to support your tomatoes than with a wire cage.
42 inches
Item no. 124680
Reg. $5.99
---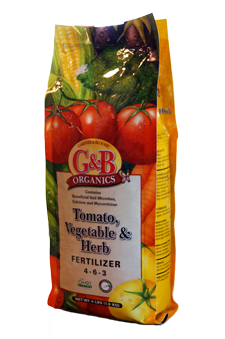 $4.99
G&B Tomato, Vegetable & Herb Fert
Great for tomatoes, other vegetables and herbs. Includes kelp meal for extra micronutrients.
4 lb. bag
Item no. 124418
Reg. $7.99
---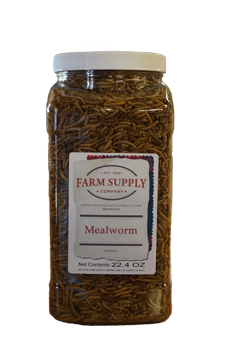 $14.99
Farm Supply Mealworms
Your chickens will go crazy for meal worms! They are a nutritious treat your birds will love.
22.4 oz
Item no. 133007
Reg. $17.99
---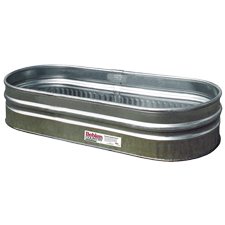 $109.99
Galvanized Stock Tank
Galvanized steel tanks are great for watering livestock or container gardening.
2 ft. x 1 ft. x 6 ft.
Item no. 123450
Reg. $129.99
---
$19.99
Bonide Weed Beater Ultra
Effective on over 200 hard to kill weeds. Visible results in just 24 hours! A pint concentrate treats more than 21,000 square feet.
1 pt.
Item no. 120020
Reg. $23.99
---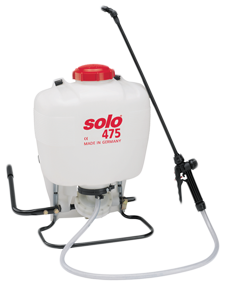 $89.99
Solo 4 Gallon Backpack
Great to use with herbicide to control weeds in your yard.
Item no. 173471
Reg. $109.99