Product Specials
For Your Farm! Stop by Farm Supply now through June 30th for your home, farm and ranch essentials.
---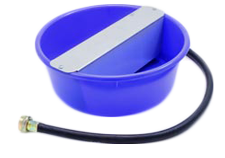 $24.99
Ever Full Dog Bowl
Simply attach the hose (included) to a faucet and turn on. Float keeps the water clean and fresh for your dog.
Item no. 155565
Reg. $29.99
---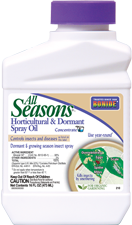 $6.99
Bonide Organic Spray Oil
Effective organic treatment for the removal of many common insects.
16 fl oz.
Item no. 243000
Reg. $7.99
---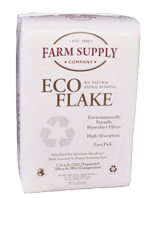 $4.99
Farm Supply Eco Flake Shavings
This is an all-natural, highly absorbent shaving made from eco-friendly softwood by-product.
3.0 cu. ft.
Item no. 121375
Reg. $5.99
---
$14.99
Durafork
This bedding fork is a fixture in yards and barns everywhere. Available in a variety of colors. Item Numbers: 172110, 172112, 521154, 521155, 521156, 521157, and 522338.
Item no. Select Sty
Reg. $19.99
---

$39.99
Squirrelinator
This is a simple, effective way to remove ground squirrels from your home or ranch.
Item no. 521844
Reg. $49.99
---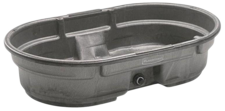 $74.99
Rubbermaid Stock Tank
Built tough for long-lasting durability. Great choice for feeding and watering horses and livestock.
50 gallon
Item no. 123356
Reg. $89.99
---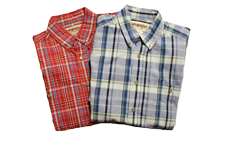 $19.95
Men's Wrangler Rugged Wear Shirts
Whether you are working around the yard or on the job, Wrangler Rugged Wear Shirts are comfortable and great for any work day. Regular Price: $24.95-29.95
Reg. $24.95-29.95