Winery & Vineyard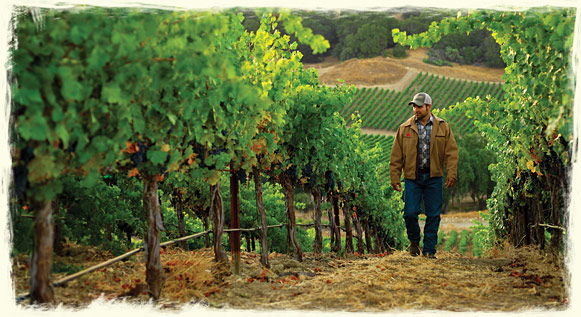 At Farm Supply, we now carry a full line of winery supplies, a complement to our existing vineyard supply line.
Brands
Products
We stock sanitary hoses, fittings, gaskets, clamps, valves and cellar equipment as well as food grade tools and chemicals. Our full range of stainless steel sanitary items include a fabricating shop where staff can create any custom fittings and adapters to meet your specific applications.
Our staff has many years of experience building relationships and selling to wineries. If you are a small-scale winemaker or large facility, we can provide quality products and service to meet your needs throughout all stages of winemaking.
For pricing and more information: WineryInfo@FarmSupplyCompany.com